Access requests handled efficiently
Create transparency and build trust with your customers.
Only 50,- NOK per request
1
Get
started

in 1-2-3 on our website by registering your company.
2
The customer uses

secure identification

to request access.
3
Your company will

receive

the request.
4
The customer gains
secure access

to their information.
What do you get as our customer?

Unique Link for Your Business
Upon registration, you will automatically receive a unique link complete with your own logo to direct inquiries to your business. The link can quickly be made available on your website, within services, or sent directly upon requests.

Check out our demo video or test it yourself here:

Secure Verification
Requests and information are securely verified with authentification, and you can confidently process the request without further verification of information and ID.

Notification and Overview of Inquiries
Receive immediate notifications to your desired email address for new inquiries. Gain a complete overview of the information in the inquiry and deadlines, with automatic reminders as the deadline approaches."

Clear and Secure Handover

Upload relevant files or manually input details using standard information fields that provide the customer with an understandable overview. All information is securely encrypted and protected, ensuring that responses are safely stored and securely delivered to the correct recipient. Sensitive information can be tagged to activate higher-level verification for access

Understandable for the Customer

Once the inquiry is fully processed, the registered individual will automatically be notified and receive a personalized 'data card' containing the delivered information and files in an understandable format.


Access request made

simple

.
Access Requests without concerns

We understand that access requests can be complex and time-consuming. Our solution makes it easy to handle requests quickly and efficiently, so you can focus on your core business.





Security in focus

With our solution, the individual is securely verified and legally bound to act on their behalf. The service ensures that information is delivered to the right person, always encrypted and with additional security depending on the type of data disclosed.

Practical compliance with requirements

The right to access is one of the fundamental rights for individuals. We ensure that your business operates by current laws and regulations. The service helps to meet the requirements and makes it easily accessible for your customers.
Access requests are a fundamental

right

.
The data subject's right to access the use of personal data is regulated by the Personal Data Act and the General Data Protection Regulation (GDPR).
GDPR grants individuals the right to access the information that companies have about them. This includes the purposes of processing, the data collected, who has access to it, and for how long it will be stored. Respecting these rights is important to maintain trust and comply with privacy laws.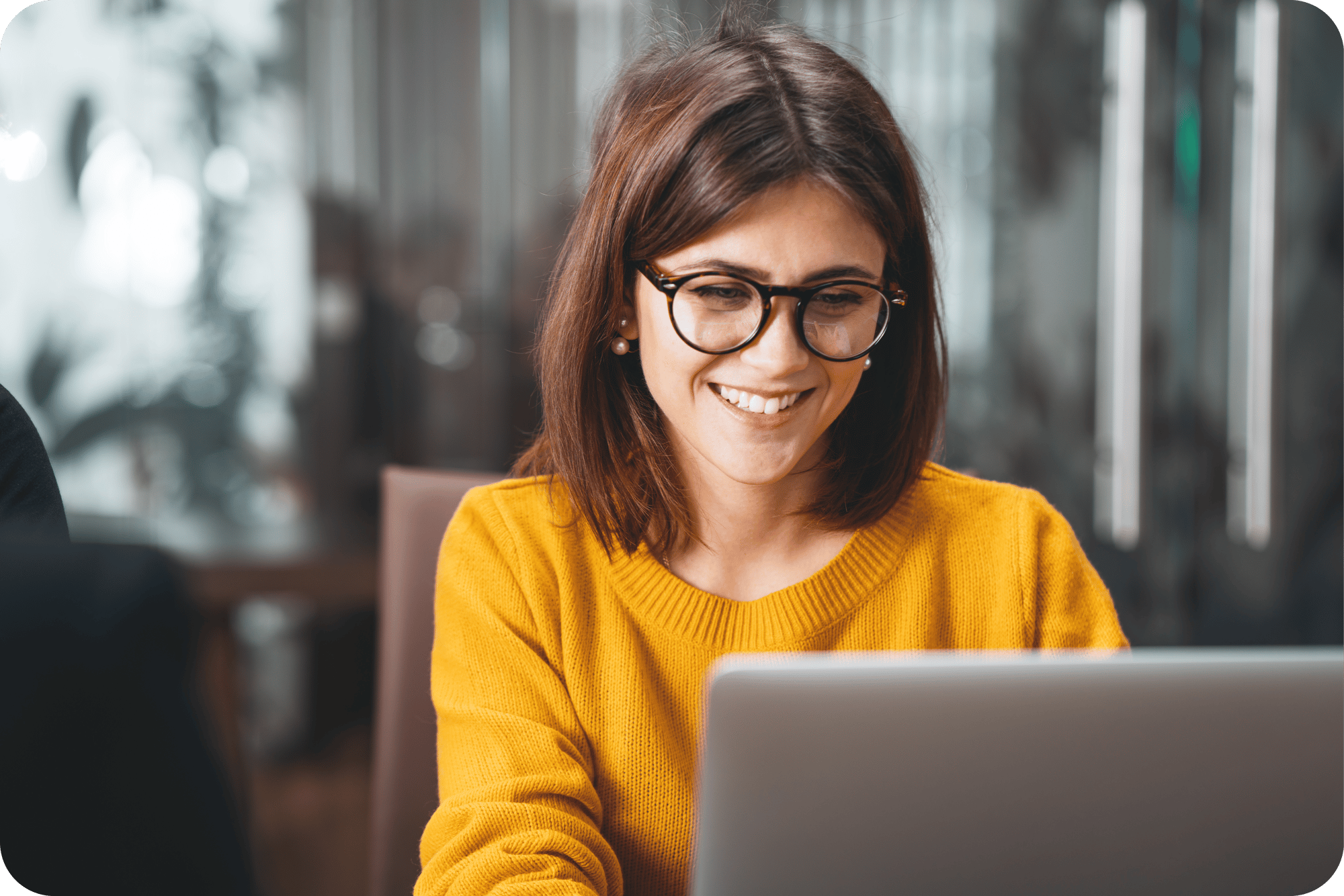 It has been five years since GDPR was first introduced in Europe. Here are some of the largest fines given by Data Protection authorities in Europe:

Meta was fined 1.2 billion euros in 2023 for the transfer of personal data of
European users to the United States without adequate data protection mechanisms.
Spotify was fined 5 million euros for failing to comply with User Data Access Requests.
The dating app GRINDR was fined 6.5 million euros for sharing special category data without valid consent.