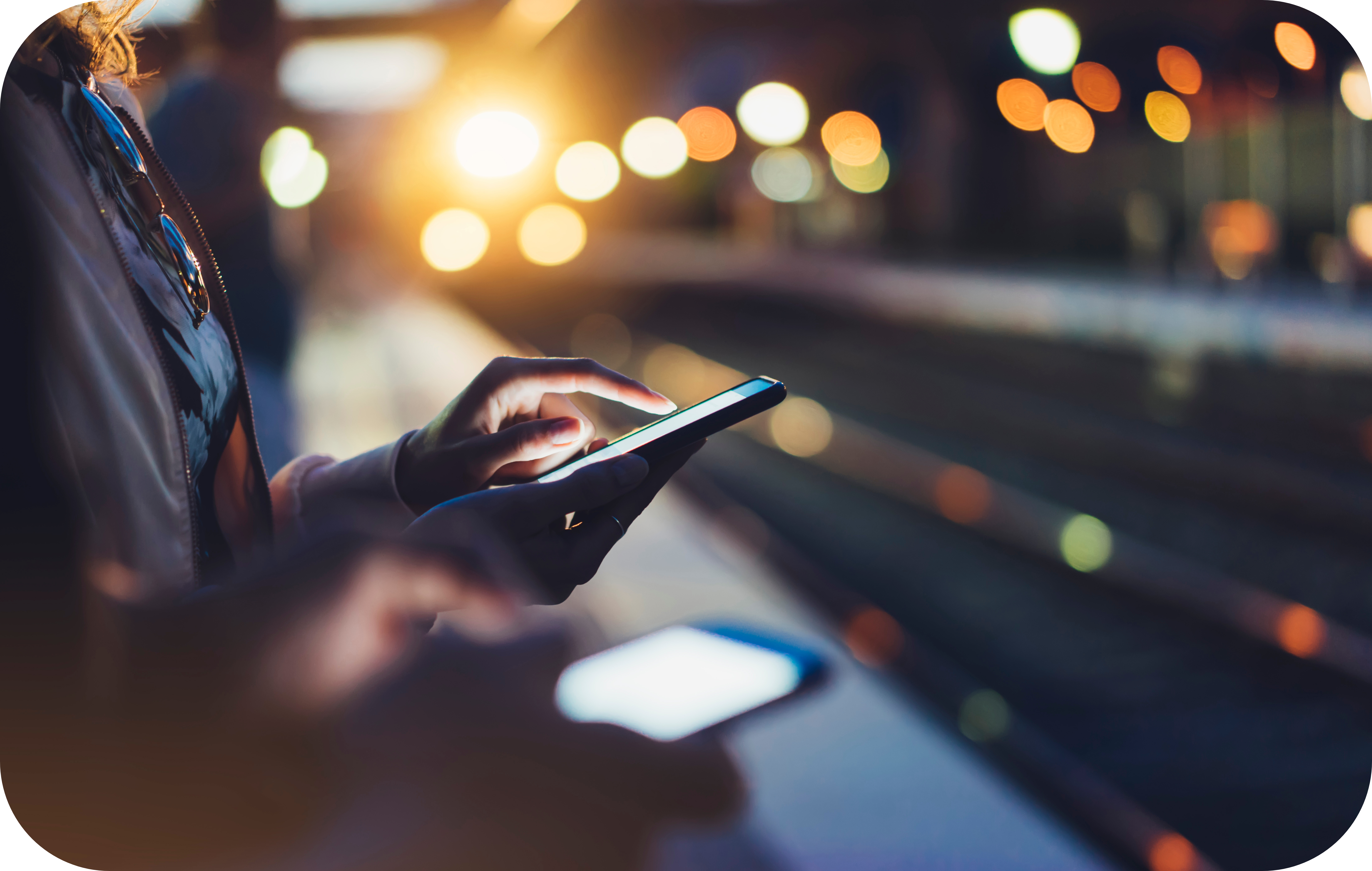 Privacy made

Simple

.
We provide you and your business with the necessary tools.
All you need within privacy management.
Privacy made simple involves managing and implementing privacy practices easily and understandably.



Maturity analysis
An analysis of the company's privacy and security in accordance with requirements and regulations.

Personal data map
Provides an overview of the company's handling of personal data across systems, services, and organizational units.

Access request
Simple and secure processing of access requests with custom adaptions.

Concent
Ensures management of consents across different services and business areas through a unique ID.
Questions about our services? Read more by clicking on the products below, or contact us today!
Test out our service for free for 14 days
The benefits of good privacy:
Increased

trust
Robust privacy practices can increase trust among customers, partners, and stakeholders.
Economic

benefit
Proper handling of data and privacy regulations can help prevent significant expenses such as fines, sanctions, legal lawsuits, compensation claims, and loss of business opportunities.
Strengthen

competitiveness
The market is more likely to choose companies that demonstrate commitment to privacy and protection of personal information.
About EYD
EYD is a company specializing in privacy and security. The platform offers a range of services and solutions to help businesses and organizations meet privacy requirements and protect personal data.
Our services are designed to assist businesses in addressing privacy challenges, complying with regulations, and building trust with customers and partners.
With expertise and experience in privacy, EYD ensures that businesses can process personal data legally, efficiently, and transparently.
Norway's first and only company awarded MyData in Practice. The award has been given to our access request service and how it contributes to safeguarding the rights of the data subjects.
EYD is Norway's first and only company to have been awarded the title of My Data Operator. The My Data Award is the gold standard for the ethical use and sharing of personal information, recognizing our dedication to create the future platform for handling personal data.
Recognized as a top 50 startup globally out of 1000 nominees and by 150 experts. The award was presented at the World Festival in Silicon Valley in August 2023.