Do you find GDPR unnecessarily complicated?
Get assistance with privacy and security in your business.

"EYD helped us at Discover People to become more GDPR-compliant according to current requirements. I experienced high professionalism and excellent guidance with concrete advice that has been very helpful for us working in the recruitment industry. We now have a strengthened focus on privacy for our clients, candidates, and employees".
-Sindre Flåm, Discover People

"The analysis we conducted together with the personnel advisor from EYD was a quick and painless process. In retrospect, we have a better overview of what we are doing correctly and, more importantly, what can be improved. The meeting provided us with a report containing specific measures that are easy to implement for our business."
- Steffen Øigjord, eKulturskolen
Increased insight

You gain insight into how personnel management in the company aligns with current legal and ethical requirements, such as GDPR.

Quality improvement

You receive suggestions for measures to enhance privacy practices and security within the company.

Increased efficiency

You save time, allowing you to focus on your core business, while also preserving your customers' trust and maintaining a high standard of data security.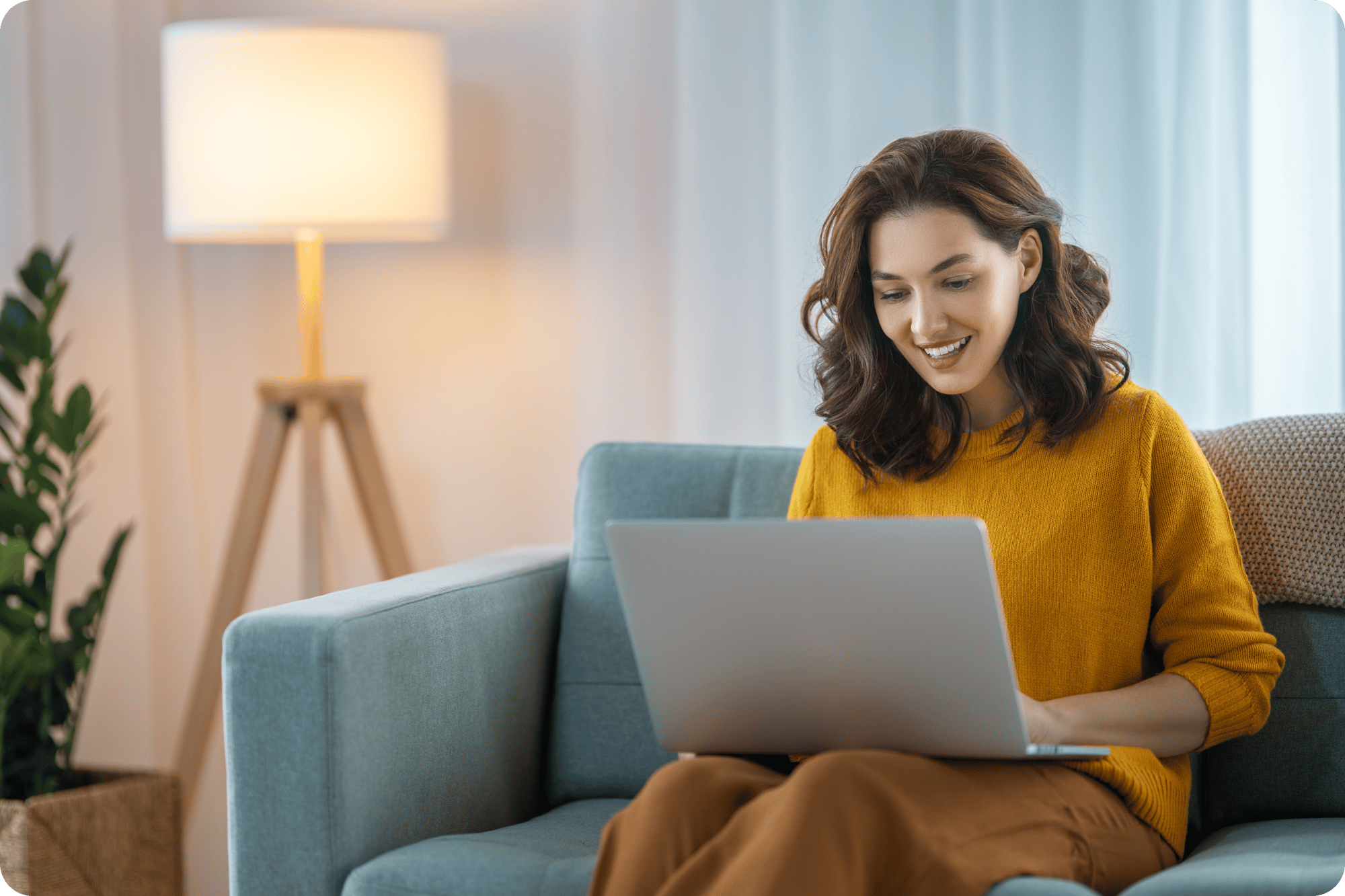 1
Interview

with selected individuals in the organization.
2
Analysis

of available sources.
4
Report

with measures and recommendations.
Uncertain about the strength of your business's privacy measures?
The analysis aims to provide a status on privacy in your business.
We will propose measures and recommendations on how your business can process and handle personal data according to applicable regulations and standards within privacy and information security, including:
The Personal Data Act and the EU's General Data Protection Regulation (GDPR).

National Security Authority's standards and recommendations for information security.

Data Inspectorate's recommendations and guidelines.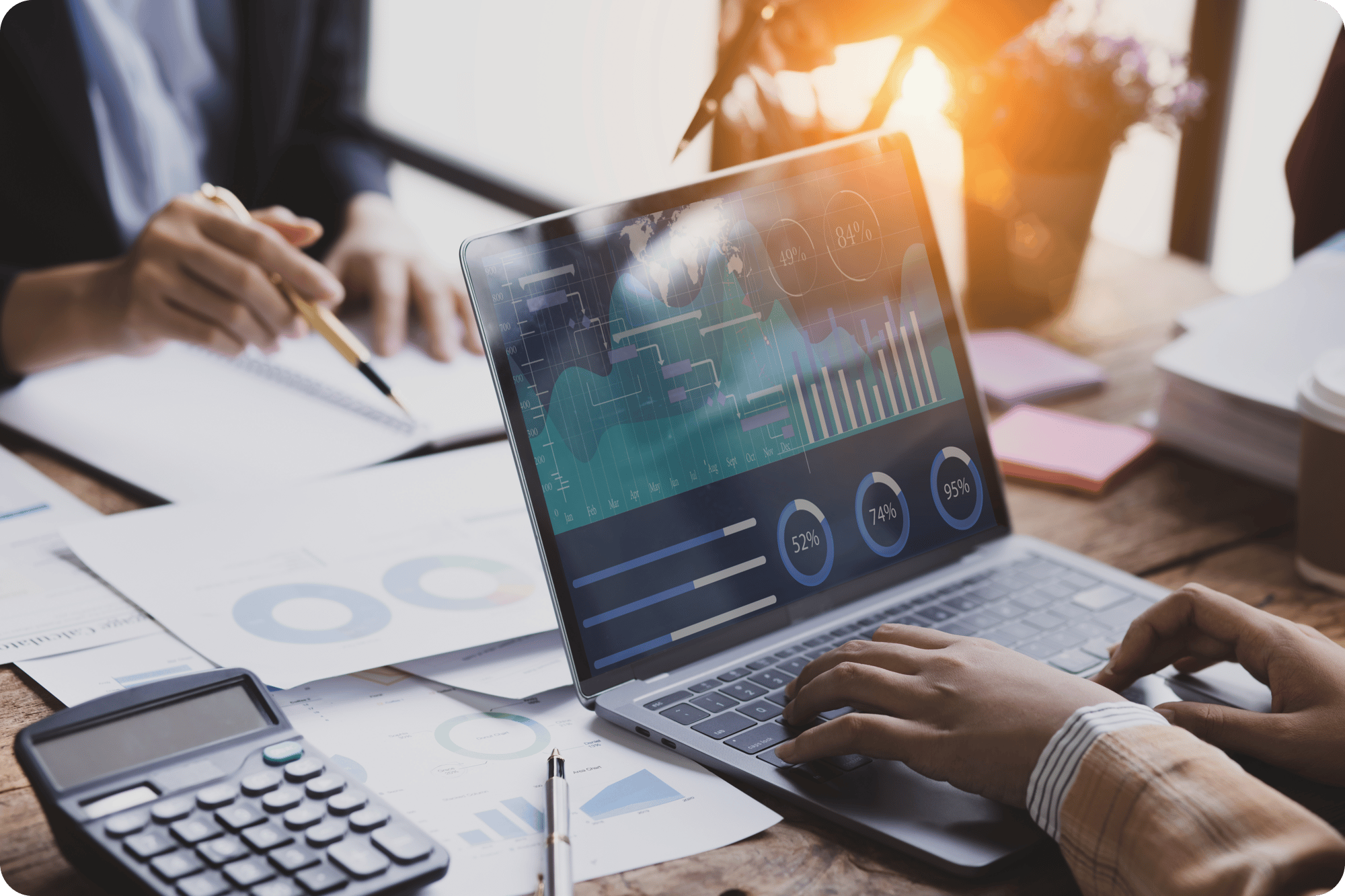 Register your interest here