Privacy + Security = TRUE
Get an overview of your security with a simple and quick security analysis.

"Comprehensive analysis that quickly helped us gain a better overview of our security. Definitely worth it".
- Helge Sverre Hessevik Liseth, CTO at Tjommi

"We quickly received a comprehensible report with actions we can carry forward. Highly recommended!"
- Christopher Schrøder, CEO at CK Consult
Only

4.999

2.999,- NOK
Order your report today, and we guarantee feedback within 3 business days.
The offer is valid for a limited period.
Use code

SEC50

to activate the discount.
2
We conduct the

analysis

.

3
You

receive

the report in 3 days.
Simple

Security analysis with few and clear steps.

Short waiting time

Report in just 3 days.

Affordable

Security without breaking the budget.

Clear

Receive a concise and comprehensible report about the company's security.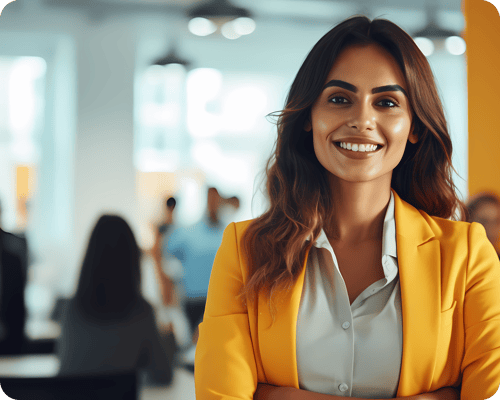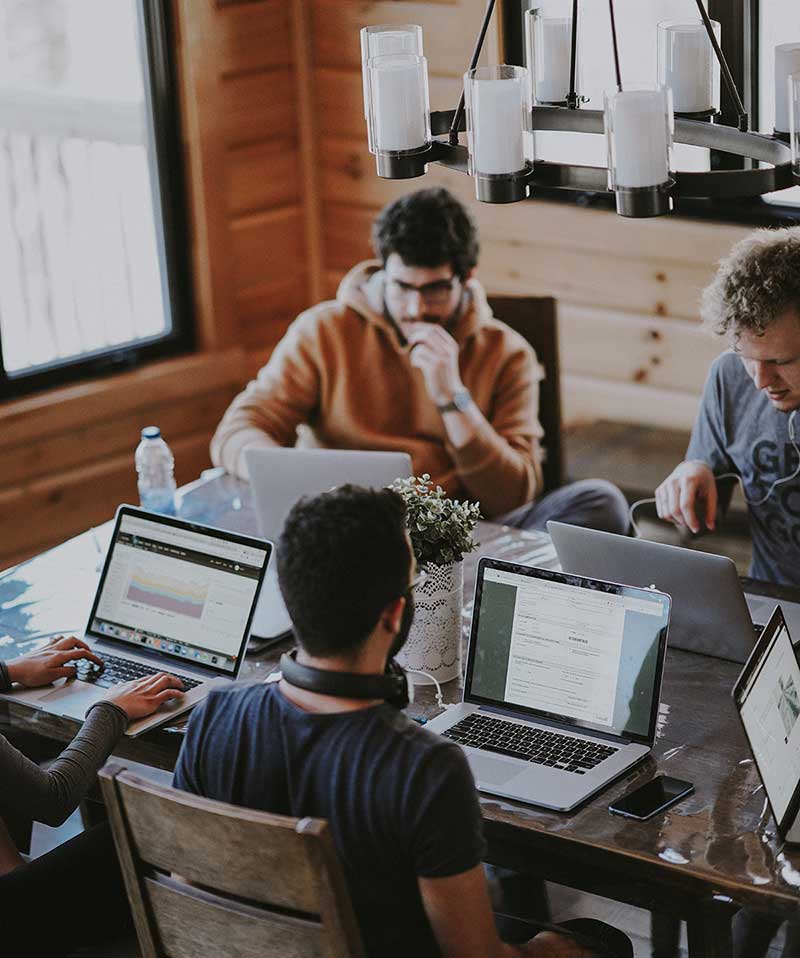 Sikkerhetstest på kort tid

Basert på skjemaet du avgir evaluerer vi informasjonssikkerheten til bedriften så fort som på bare en dag!
Din status nå

Resultatet fra sikkerhetstester i en omfattende og oversiktlig rapport. Den avdekker sikkerhetsnivået bedriften ligger på for øyeblikket.
Forslag til tiltak

Rapporten inkluderer tiltakene som må fatte for å øke informasjonssikkerheten i bedriften.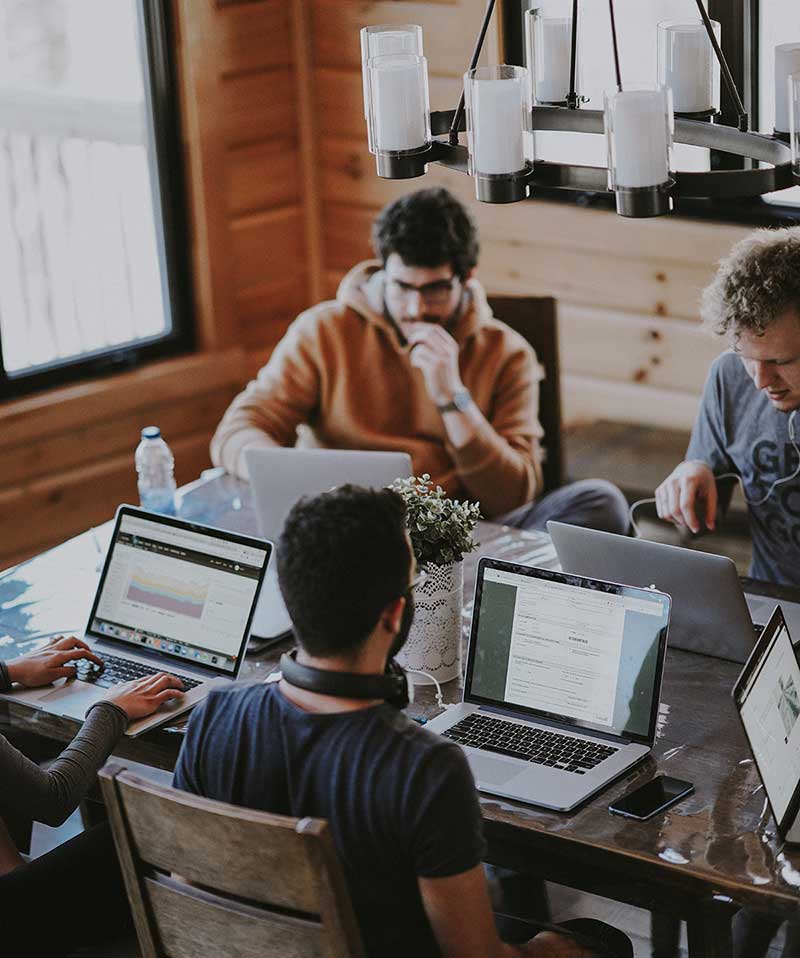 Eksempelutdrag fra rapporten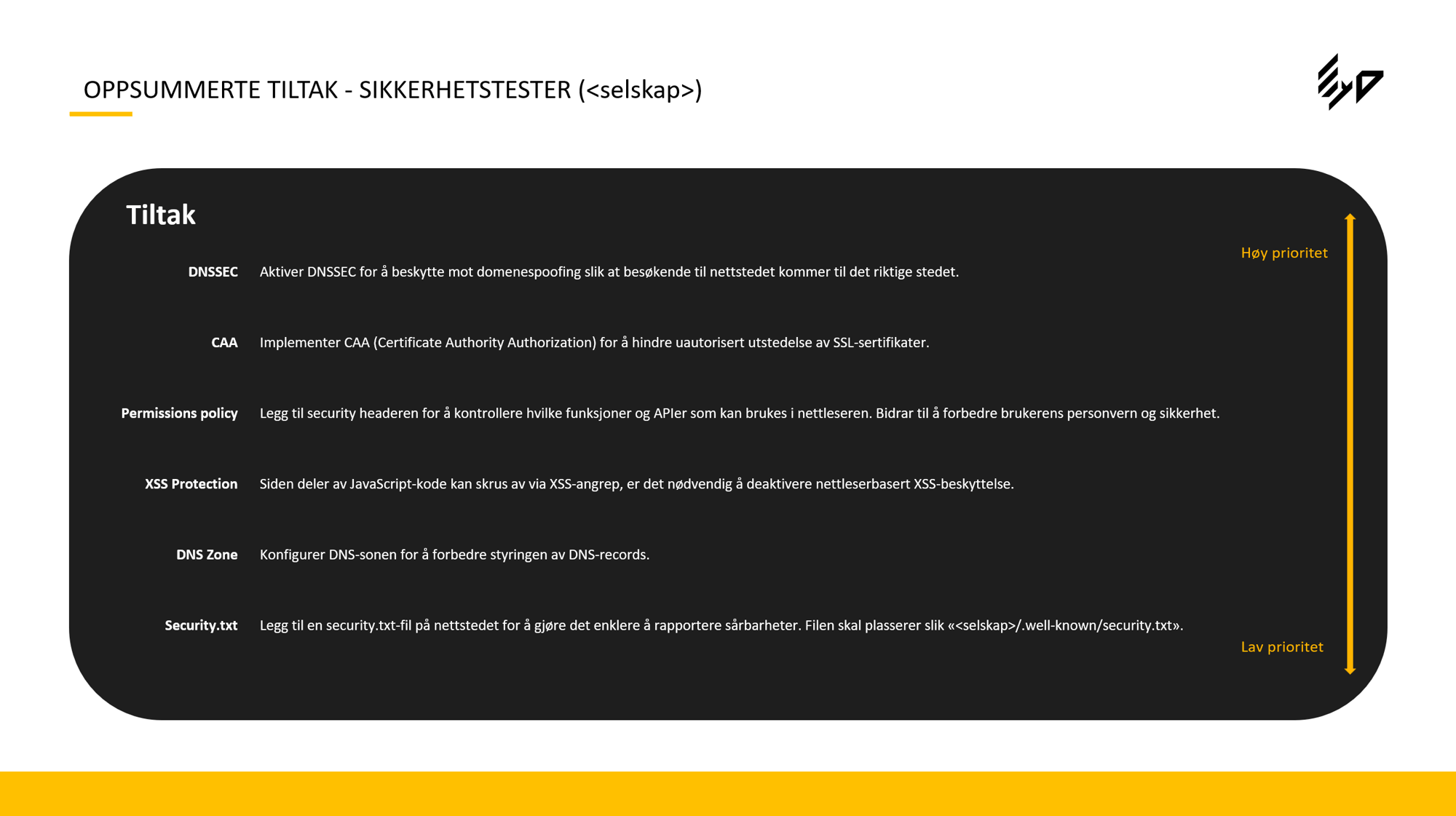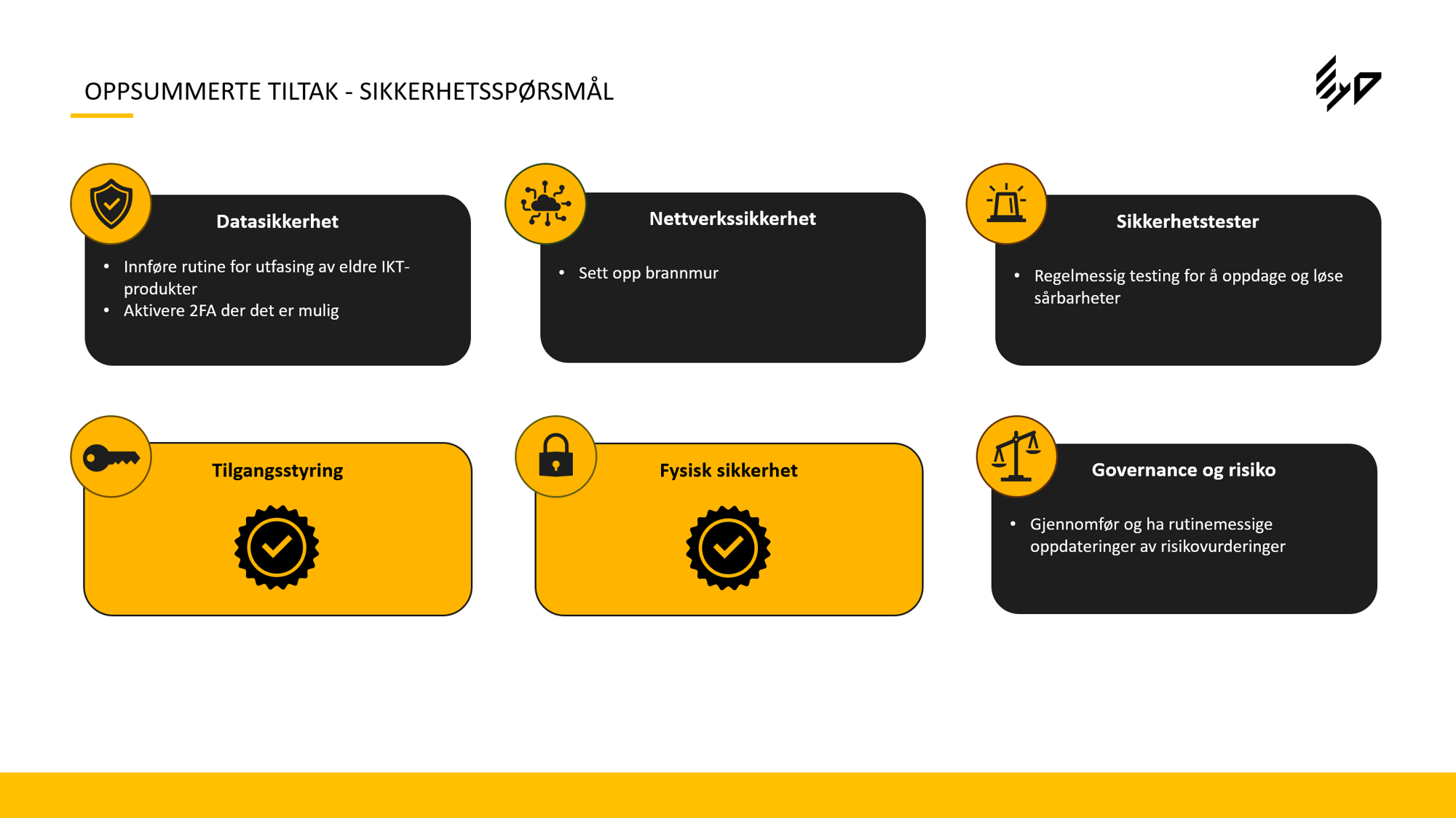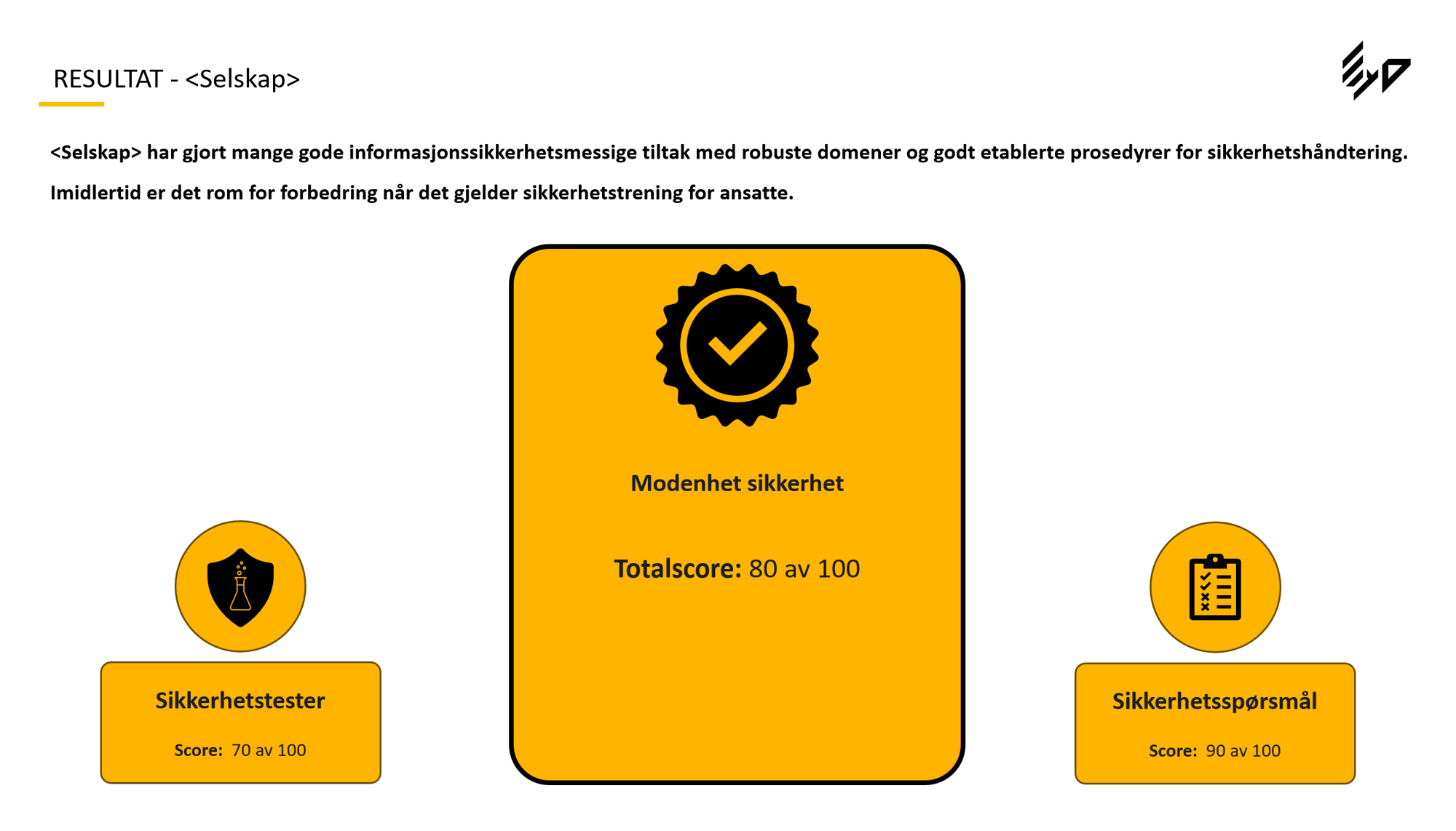 About the analysis
Our analysis provides an assessment of the company's security using automated tools and security questions. It uncovers visible vulnerabilities and suggests immediate actions. This is an excellent first step for companies towards an enhanced digital security.
While the analysis provides valuable insights, it does not replace a comprehensive and thorough security assessment. However, it does provide a good starting point for companies aiming to improve their security.
Do you have questions?
Questions about the campaign or something else? Reach out!